Welcome to Forward Nutrition
Do you remember when…
You ate because you were hungry

You ate because the food tasted or smelled good

Eating was part of an enjoyable social activity

Eating wasn't stressful

Food and/or body image didn't consume your thoughts
Are you ready for that again?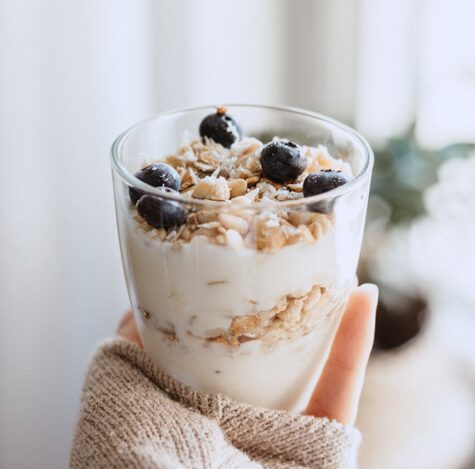 Stephanie Willard, MS, RD
Hello! I'm Stephanie Willard, Registered Dietitian Nutritionist.
By working through a non-diet, Health at Every Size® lens, I hope to inspire self-compassion and connection. You are not alone! I am here to guide you toward a healthier and happier relationship with food and your body.
I encourage starting NOW with small changes that empower you rather than waiting for the "right" moment to make drastic changes. If you struggle with an eating disorder, a small step might be keeping this tab open, or requesting an appointment. I'm ready when you are!
Forward Nutrition specializes in working with adolescents and adults who need help treating their eating disorders, disordered eating, chronic dieting, and/or body-image concerns.
I am able to see clients virtually in AZ, CA, CO, MI, TX, & VA
Please contact me for outpatient treatment of the following
eating disorders and behaviors:
Anorexia Nervosa
Bulimia Nervosa
Binge Eating Disorder
Avoidant restrictive food intake disorder (ARFID)
Purging Behaviors
Chronic Dieting
Body Image Concerns
Something is better than nothing. Keep moving forward!
What my clients are saying
Stephanie is a very important person within my medical team. She truly wants and tries to help in all ways possible.
— CH —
Stephanie has been great to work with. She listens to me and offers support but isn't unnecessarily pushy. I feel better about how I'm eating and taking care of myself.
— EF —
Stephanie was very professional and polite. She has helped me tremendously with my needs and has helped me find better ways to better my body. She made me feel appreciate and like I was the one who mattered. I would highly recommend her for your dietary needs!
― LH ―
I use this blog to explore topics of interest like body image and ways to focus on health instead of focusing on a number (body weight).